That delight. I wanted to fall from your mouth. Kiss kiss.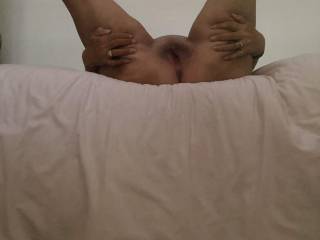 Hey you pink is very inviting , made my dick rock hard .Woh u have lota juice in , i gonna lick it and suck , then slide my dick , make u cum again , n again. SSSSSSIIIIIIII.Esa foto! Justo para ... read more
WOW.I wonder if you can get my cock in your sweet pussy?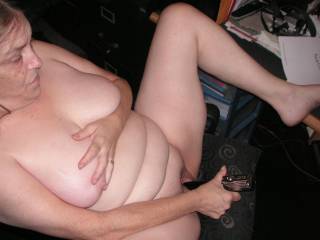 IT LOOKS GR8 FROM THIS VEIWPOINT, I LUV IT AND WISH THAT IT WAS MY COCK GOING IN THAT PUSSY, SQUEEZING MY COCK WHILE IT DRIPS CUM ALL OUT OF IT. Please don't judge what you should post based on ... read more